A Day in the Life of a Pastry Team Member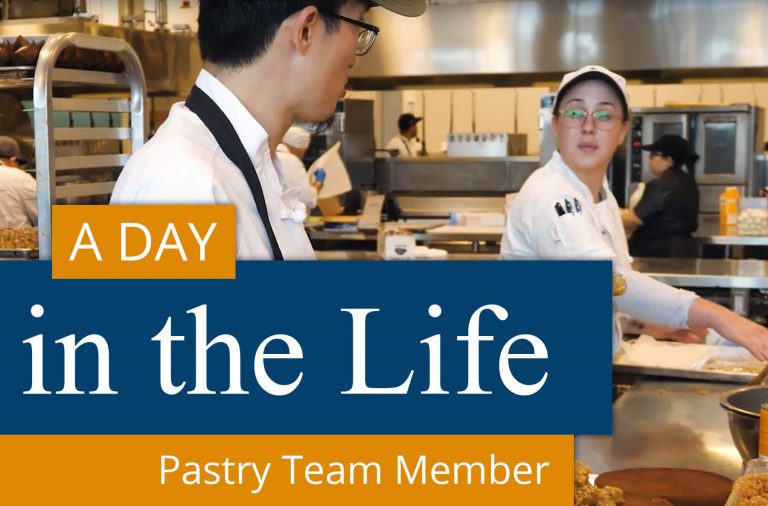 A Day in the Life of a Pastry Team Member
Kayleigh Larner tells her story as Pastry Supervisor with Flagship. After 3.5 years, she loves motivating her team and watching their creativity blossom.
If you enjoy being in control of your own success, multi-tasking, being creative while also being precise, check out some of our nationwide opportunities at https://www.flagshipculinaryservices.com/careers/job-listings
We work Monday – Friday, have holidays off, and full benefits. So, unlike some jobs, you'll have weekends and holidays to spend with family!